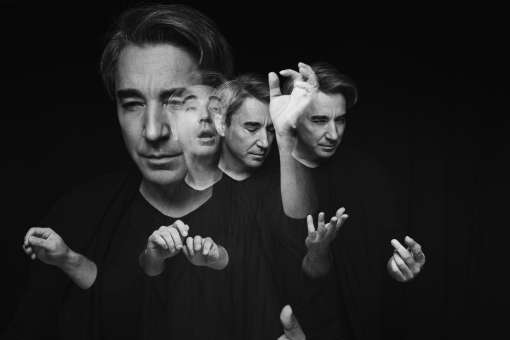 Siegmund Andraschek
composer / arranger
date of birth: 09.04.1975

Siegmund Andraschek was born in Vienna/Austria on April 9, 1975. He studied the trombone at the universities of Music and Performing Arts in Vienna and Graz.
Before devoting his time exclusively to arranging and composing, numerous tours together with various ensembles and orchestras have already taken him through Europe and to Asia. As a trombonist, Siegmund Andraschek was a member of the symphony orchestra "recreation" Großes Orchester graz from 2003 until 2008. He worked as a teacher at the Stiftsgymnasium Admont at the Steirische Musikschule in St. Stefan (Rosental/Austria).
Apart from writing compositions commisioned by international clients (e.g. Wiener KammerOrchester, Covent Garden Soloist Orchestra London) in all musical styles and a variety of orchestrations, he also focusses in his work on the compilation and creation of instructional material and music pieces to be used as pedagogical tools. This new approach to imparting music knowledge and the opportunity of cross-institutional cooperation and the versatile application of his kind of music and teaching materials have met with broad acceptance, even beyond national borders.
Siegmund Andraschek has also made himself a name through numerous publications produced in cooperation with renowed publishing houses and as a lecturer, teacher, adjudicator and guest conductor working at home and abroad.