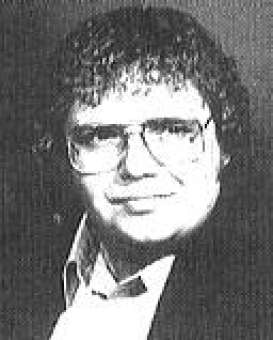 Paul Jennings
composer / arranger
Paul Jennings (b. 1948, Portsmouth, Ohio) is an American composer.

Jennings has been a prolific writer of music for concert bands at all levels, but especially at the grades 1 through 4 levels. In addition, he has written for orchestra, jazz ensemble, and choir. His wife, Teresa Jennings, has orchestrated A Prehistoric Suite for beginning concert band. Teresa and Paul have also collaborated in many creative and innovative classroom music publications through their wonderful Music K-8 education website (a.k.a. Plank Road Publications).

Paul Jennings studied theory and composition with Paul Whear. In 1979, he joined Jenson, a progressive concert and jazz band publisher at the time. He has composed and arranged literally hundreds of works for different ensembles over the years. Much of his focus these days is also geared towards classroom music aids through the family's Music K-8 company.