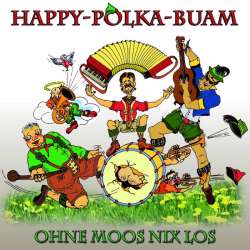 Inhalt 14 Titel im James Last-Happy Sound Zuckerhut Polka Auf geht's zum Schunkeln Tölzer Schützenmarsch Ohne Moos nix los Eine letzte Rose schenk ich dir Samstag Nacht Wiener Schmäh Zillertaler Hochzeitsmarsch Manyana, Manyana, Manyana Lustig is' heit Amboss Polka A boarischer Bua Wien bleibt Wien Irgendwie und sowieso D'runter und D'rüber Festa Latina
Duration: --:-- min
Difficulty: 1
Article Nr: 83462
in stock | delivery time 1-2 days
*


---
Handbuch für die elementare Blasorchesterleitung Dem (noch verborgenen) Trend des modernen Instrumentalunterrichts entsprechend, beschreibt dieses Buch eine Arbeitsweise im Blasorchester, die sich am Singen orientiert und mit körperkonditionierenden Methoden den organischen, also schlechthin schönen Klang anstrebt. Diese Methode ist an eine solide Motivationsarbeit gekoppelt ...
Duration: --:-- min
Difficulty: -
Article Nr: 50090
in stock | delivery time 1-2 days
*


---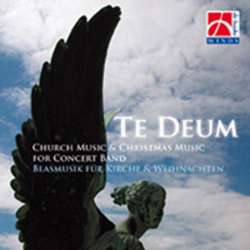 Titel / Title: Te Deum - Church Music & Christmas Music for Concert Band Herausgeber / Publisher: De Haske Records Instrumentation: Concert Band Produkttyp / Product: CD Serie / Series: Promotional Series Produkttyp / Product: CD Erscheinungsdatum / Date of Production: 2008 EAN: 8714441011694 Inhalt: 1 Te Deum Prelude Charpentier, Marc Antoine Sparke, Philip 2:29 ...
Duration: --:-- min
Difficulty: -
Composer: -
Arranger: -

Article Nr: 83088
available in 6 days
*


* Information on availability is based on previous experiences. Prices and availability are subject to change without notice!