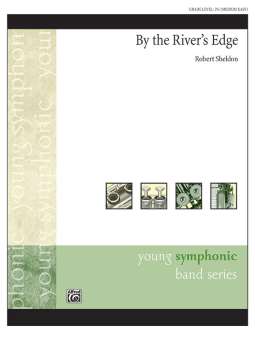 By The Rivers Edge
Robert Sheldon
By Robert Sheldon
Serie / Series: Young Symphonic
Produkttyp / Product: Score & Parts
Brimming with tuneful melodies and rhythmic textures, By the River's Edge exudes feelings of confidence and pride, while also providing moments of introspection. Additionally, everyone has parts that are fun to play! (4:00) Print-on-demand Grade .5 parts compatible to this arrangement are available (item 00-48128) as well as Grade 1.5 parts (item 00-48128YB).
Variety

Availability *
available in 9 days


Product information
Order id: 764504
Difficulty: 2+
Duration: 3:50 min
Pages: -
publisher id: 00-48128
EAN: 038081550701
---
Demos
---
Other Customers were interested in
* Information on availability is based on previous experiences. Prices and availability are subject to change without notice!