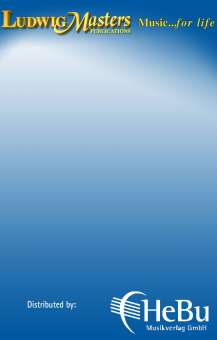 The Trumpet and Drum
John Philip Sousa / Arr. Frederick Fennell
Trumpet and Drum Methods and Studies. A classic, historically significant primer from the hands of one master, John Philip Sousa, with a wonderful forward presented by another master, Frederick Fennell.
Availability *
available in 23 days


Product information
Order id: 44512
Difficulty: -
Duration: --:-- min
Pages: -
publisher id: 10300116
EAN: 4025511165747
---
Demos
---
Other Customers were interested in
* Information on availability is based on previous experiences. Prices and availability are subject to change without notice!