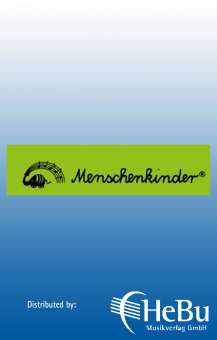 Buch: Klingelingeling durchs Weihnachtsland
Detlev Jöcker / Arr. Ingrid van Bebber
Neue Lieder durch die Advents- und Weihnachtszeit
Kinder wollen Weihnachten erleben. Ob der Duft frisch gebackener Plätzchen durch die Küche zieht, der adventliche Bastelnachmittag ansteht, oder das Glockengeläut an Heiligabend zur Christmette einlädt - selbst im Zeitalter virtueller Animationsprogramme gibt es ein Urbedürfnis nach Nähe, Wärme und "echten" Gefühlen.
Availability *
available in 3 days


Product information
Order id: 50209
Difficulty: -
Duration: --:-- min
Pages: -
publisher id: 3-89516-250-7
EAN: -
---
Demos
---
Other Customers were interested in
* Information on availability is based on previous experiences. Prices and availability are subject to change without notice!